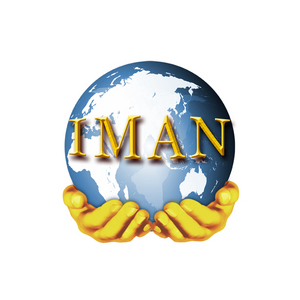 The Iman Foundation is a non-partisan and not for profit organisation, which aims to promote dialogue to strengthen international understanding and co-existence through the exchange of ideas, people, culture and religion.
Aims
To promote inter-religious and inter-cultural dialogue
To promote intra-religious dialogue
To challenge extremism and promote mainstream voices
IMAN WORLDWIDE LTD is a not for profit UK company registered at Companies House.
Company Registration Number 07305998.